Doctor of Audiology
Clint D. Keifer, Au.D., F-AAA, CCC-A
Dr. Keifer is a U.S. Army veteran who served 2.5 years active duty as a tank crewman and 5.5 years (during his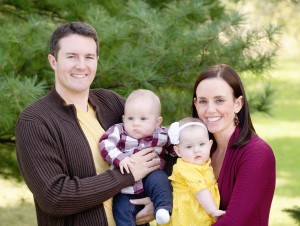 undergraduate education) for the Michigan Army National Guard as a sergeant and tank gunner/tank commander.  He graduated summa cum laude with his Bachelor of Science degree in Speech Pathology and Audiology from Western Michigan University in 2003 and was named Presidential Scholar.  He received his Doctor of Audiology (Au.D.) degree from the Ohio State University in 2007.  Dr. Keifer and his wife, Laura, moved to the Toledo area in 2008 to be closer to their families.  Laura has taught 2nd grade and works as a reading specialist for Maumee Schools since moving here.  In the spring of 2015, Clint and Laura welcomed their long-awaited children, Willa and Bennett, into their lives.
Dr. Keifer is passionate about patient care and community awareness of hearing health, with specific interests centering around education, prevention, and rehabilitation of hearing loss, tinnitus, and communication deficits.  He started Great Lakes Audiology so that he could deliver the greatest possible care to you and your family in a warm and friendly environment.
Dr. Keifer works part-time with the University of Toledo where he is a clinical audiology practicum supervisor for graduate speech language pathology students.  He is a Fellow of the American Academy of Audiology (AAA), a certified member of the American Speech-Language Hearing Association (ASHA), and a member of the Ohio Academy of Audiology (OAA) where he served on the Board of Directors (4 years) and is currently the Northwest Ohio membership liaison.
Outside of Audiology, Dr. Keifer enjoys many activities including woodworking, home improvement, drawing/painting, running, kayaking, camping, and–most of all–spending time with his family.
Office Coordinator
DeAnne Wyse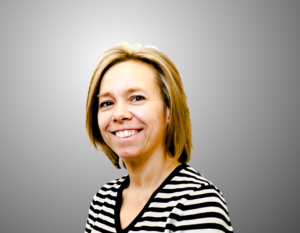 DeAnne joined our practice at the beginning of 2016 and is the friendly voice and face welcoming you to our office. She brought with her 6 years of healthcare experience and a love for working with people.  At our front desk, DeAnne coordinates patient care from initial appointment and follow-up scheduling to insurance submission and billing.  She handles many office and administrative responsibilities and prides herself on ensuring things run smoothly and efficiently.
DeAnne and her husband, Jamie, have 2 children (Bethany and Braeden) and 3 grandchildren (Gracie, Lucas, and Donovan).  When not helping people in our office, DeAnne enjoys physical fitness, picnics, camping, walking, and spending time with her family.
Audiology Technician
Kayleigh Overmyer, COHC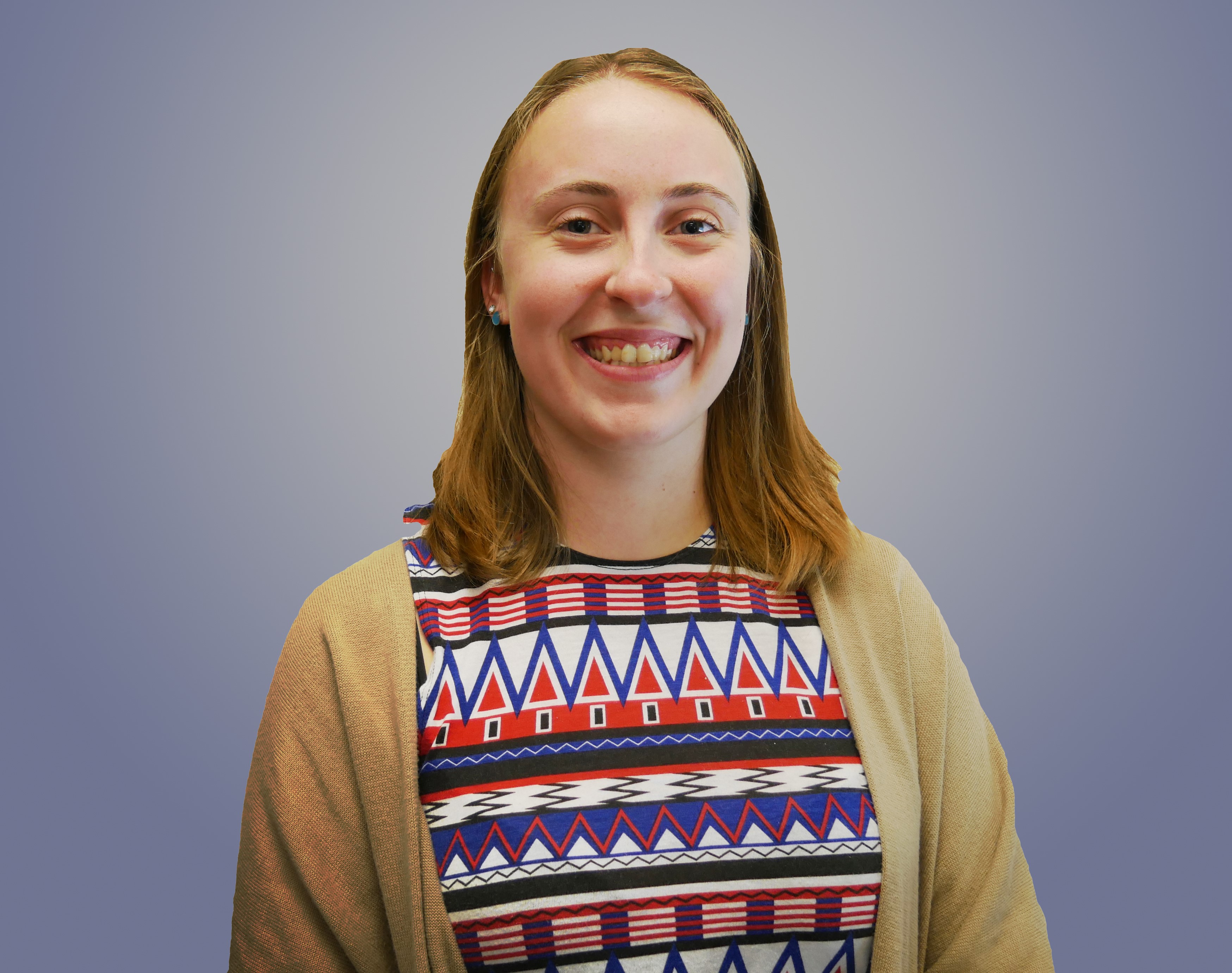 Kayleigh is the newest addition to the office. She will be providing hearing exams for companies in the area through the HearWatch Hearing Conservation program. Kayleigh finished her Bachelor's of Music in Percussion Performance at the University of Cincinnati College-Conservatory of Music this past spring, which has helped stir her interest in working in hearing conservation. She also gained experience working in healthcare as support staff while living in Cincinnati, and has developed a passion for working in the healthcare setting.
While not working or making music, Kayleigh enjoys spending time with family (and her dogs), hiking, traveling, photography, and reading.