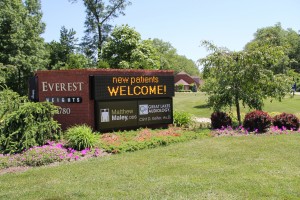 Our office is conveniently located in West Toledo with easy parking and accessibility! We set back off King Road in a beautiful wooded setting on the South East corner of King and Cougar Lane across from First Merit Bank.
Hours:      MWF    8:30am to 5:00pm
Address:  3780 King Rd, Suite 2C
                    Toledo, OH 43617
Call 419 327-2273 to schedule!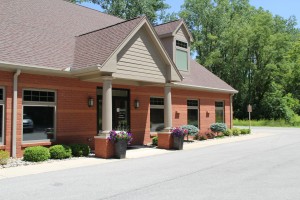 You can view the map below and find directions by clicking on the blue map marker, clicking "To Here," and typing in your home address.  Press "enter" or click "get directions" and your directions will be shown on the map and written below.